We are NetGiant, a family of successful trading brands that sell printers and consumables, office supplies and IT products. Collectively we serve over 100,000 customers each year, making us one of the largest suppliers in our sector in the UK. Our customers mean everything to us and we want them to be completely satisfied each time they visit us. We listen to them to ensure that they get the very best service, from changes to our websites to make them even more user friendly, to completely understanding their individual expectations from us. Customer care is at the heart of everything that we do and, together with our use of technology to automate our business processes, has been the key to our success. At NetGiant our average call answer time is just 22 seconds. Our average email response time is just 61 minutes. And we offer free delivery on absolutely everything that we sell.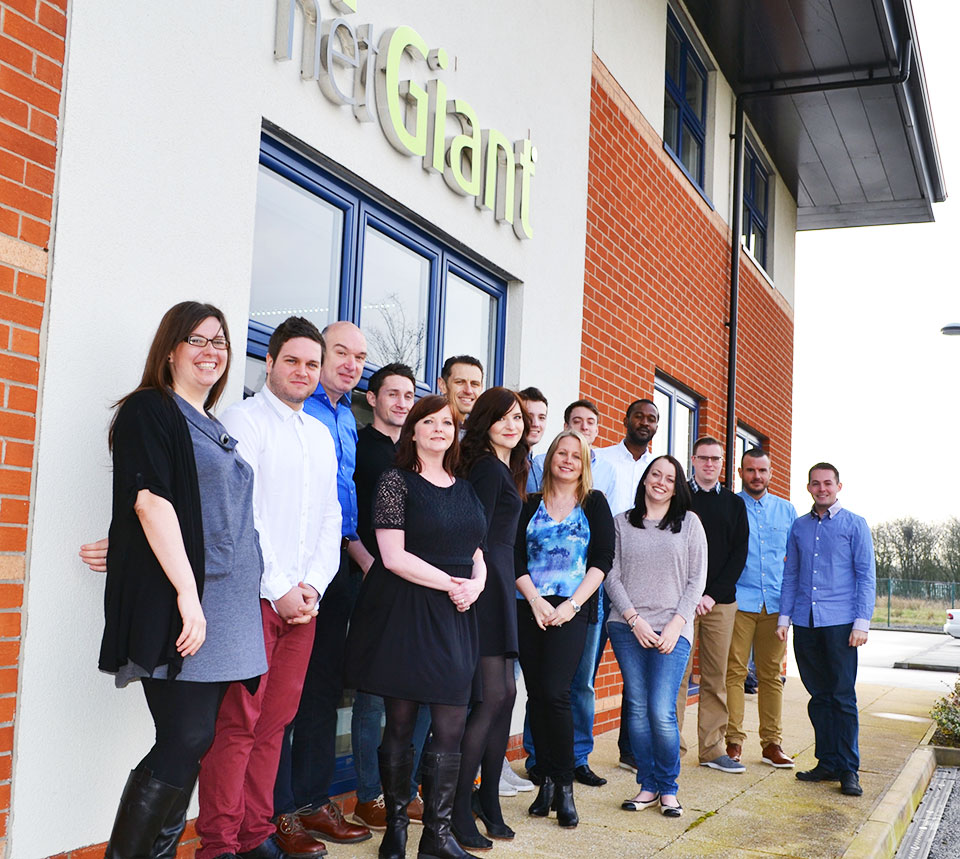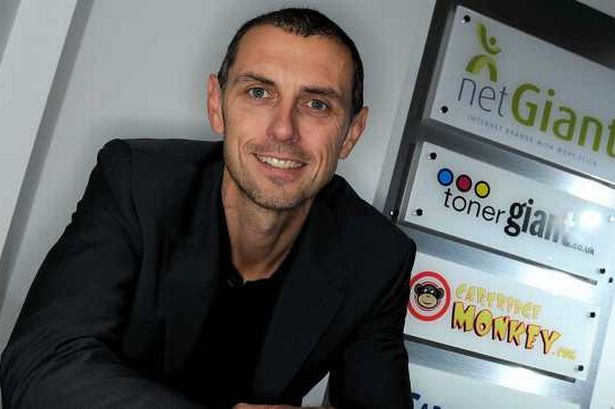 The internet has always represented a great opportunity for start-ups to compete with much larger organisations. We recognised the opportunity, created a memorable brand in CartridgeMonkey.com and started to deliver a great service to our customers.
Our History
Our story began in 2003. We were founded by our directors Gary and Joanne Flynn and, like many typical internet start-ups, we began with one website and operated out of a garage. Our first website was CartridgeMonkey.com. We specialised in printer cartridges, offering great value printing supplies to home computer users with a level of customer care that made them want to use us again. After rapid growth we then identified a need to deliver this same great, personal level of service to businesses and organisations. So six years and a move into our own offices later, we launched TonerGiant.co.uk.
Today our brands also include NetGiant.com and we now sell a range of products, from printers and cartridges to stationery and other office supplies. We are successful offline too, with a strong and growing presence supplying business and public sector customers with our brand of fantastic customer service. We now have a great team of people working for us and we serve 100,000 customers from a cross-section of industries. Yet we've never lost sight of that main, initial objective conceived in that old garage in 2003- to deliver a brilliant service to our customers and to make them happy.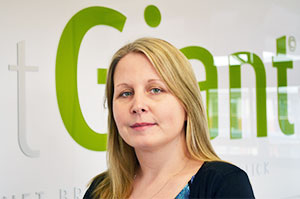 NetGiant may have grown exponentially since the early days, but we have always remained true to our core values.  As for the future, we have some ambitious and exciting plans which will see us offer a greater range of products and services to our customers. And this will still be backed up with the same great service, of course.
In the MD's Words
The video to the right was produced in September 2014 by our friends at UKFast. In it, our Founder and Managing Director Gary Flynn talks about NetGiant.
He discusses:
The founding of the company
Our growth and launch of TonerGiant.co.uk in 2006
How we manage to stay competitive in our sector
Our brand personality
Our exciting plans for the future
Now you know who we are, find out why you should choose us