At NetGiant we believe that ordering printing and office supplies should be an easy, reliable and cost effective experience.
We'll give you the flexibility to order what you want, when you need it, in the way that suits you best. And combined with our outstanding level of customer care that will exceed your expectations, you'll want to come back to us time and again.
Here's what we can offer you: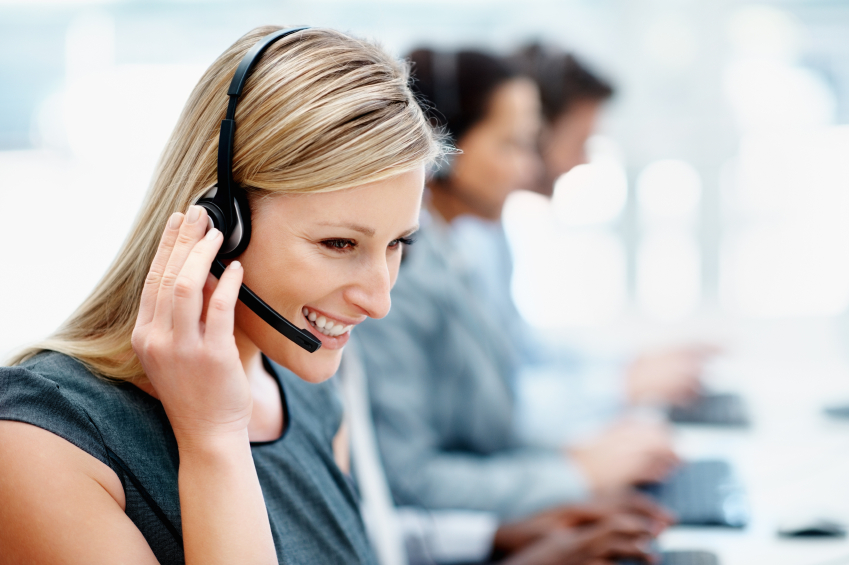 Unrivalled customer care
Making our customers happy is at the heart of everything that we do. Delivering an outstanding service that our customers will love is the backbone our company was founded on and it remains our key focus. When you need us, we promise our experienced team will be on hand to help you.


Average call answer times are just 38 seconds
Emails typically answered within 60 minutes
Free and easy no hassle returns
Your 100% satisfaction guaranteed
Websites built with you in mind
Our websites are carefully designed to ensure that every step of your experience with us is effortless, from finding the products you need right through to completing your order. We'll listen to your feedback and consistently make improvements.


Flexible ordering by phone/fax/email/ or online 24/7 – whichever method you prefer
Simple repeat ordering by accessing your own online account
Easy access to online invoices; help minimise your paperwork
Email order notification every step of the way so you can keep track
Easy to use mobile website for ordering on the go
Your feedback and suggestions used to make improvements to our sites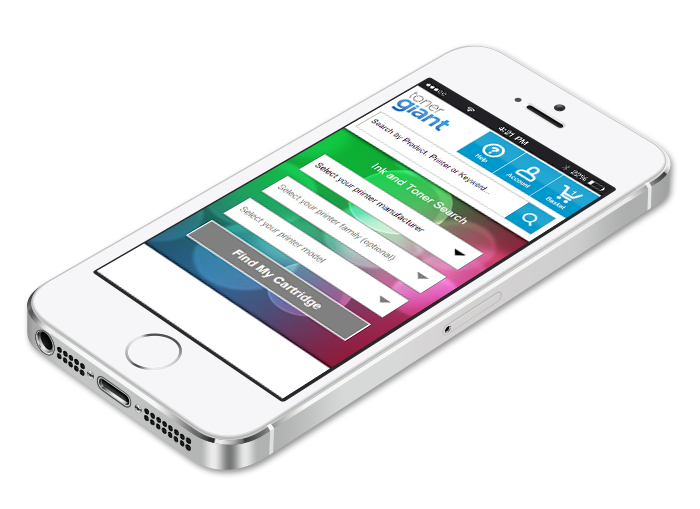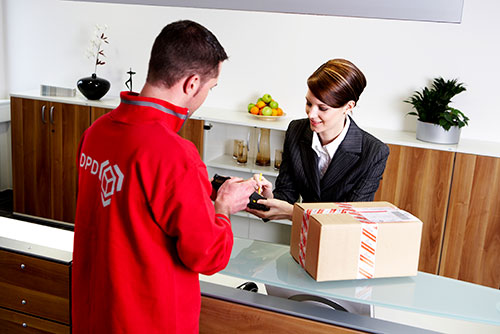 Great price and availability
With a huge range of products at your fingertips, all readily available to arrive on your doorstep the next business day, you'll have everything you need in just a click.
We are also one of few online retailers that offer free shipping on absolutely everything that we sell.
We price check against the market daily to offer you the best value
Over 20,000 products in stock each day and available to order 24/7
Recycled compatible printer cartridges offer low-cost alternatives to original cartridges
Free next business day delivery on all orders
Help with your green efforts
We care deeply about the impact our products have on the environment. Our recycling programme can dispose of your empty printer cartridges for free whilst helping you to be greener.


We offer a simple way to return your empty printer cartridges
All waste disposed of in an environmentally friendly way
Zero landfill policy
A donation to the NSPCC for each cartridge recycled
Our Green Plan