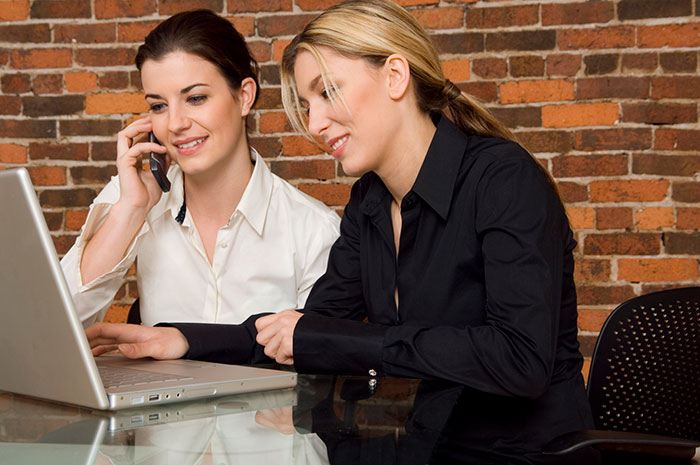 What we can offer you
We make ordering your office supplies simple and our flexible ordering options (online/email/fax/phone) mean that you can place your order in a way that's best for you. We ship all products free of charge the next business day, getting you the supplies you need when you need them most.
Great reasons to choose us:


 Order by phone, fax, email or online- the choice is yours
All products checked against the market daily to offer you the best value
Free delivery on everything
A full recycling programme to help you with your environmental efforts
The promise of an efficient, personal service
As a key supplier to many businesses, our experience means that we're well placed to help yours, too.
However, we know that experience is just one part of the solution. What we believe you'll love about us the most is our level of customer care; it's what we consider to be the most important part of our business. We put our customers at the heart of everything that we do so that you will want to come back and use us time and again.
That's why when you come to NetGiant, we won't treat you like a number. Our customer care team will listen to you and strive to ensure that you'll never feel like just another customer to us; we want you to feel like you're our only customer!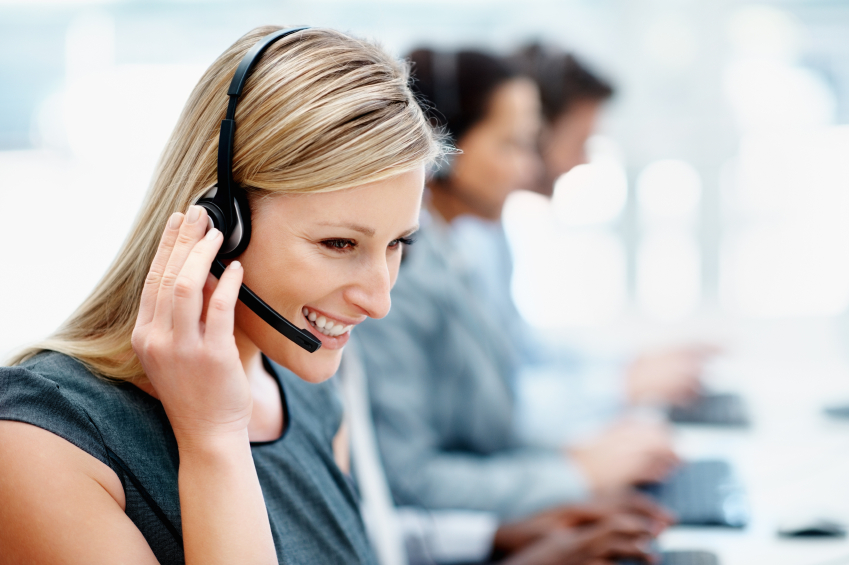 For more reasons why you should choose us