A Greener NetGiant
In the UK alone 55 million cartridges are thrown away each year. At NetGiant we're committed to recycling and we don't do it just to tick a box. We do it because we care. We do it because it's important to us as a responsible company to do our part in helping reduce the impact on the environment. And we do it so that we can offer our customers the best solution to recycle their empty printer cartridges. It's just the right thing to do.
We have a selection of initiatives that can help you with your green efforts.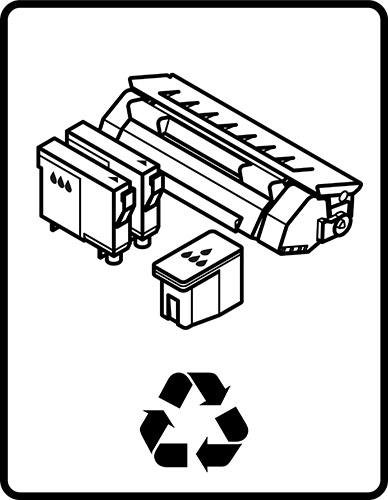 Ink & Toner Recycling Programme
We're proud to have teamed up with national childrens charity the NSPCC and UK recycling company The Recycling Factory to offer our customers a complete recycling programme. It helps you to dispose of any empty ink or toner cartridge in an environmentally friendly way and, for every cartridge recycled, a donation is made that raises vital funds for the NSPCC at the same time.
We provide our customers with an easy way of returning empty cartridges and the confidence that nothing will go to landfill. Here are the key benefits of our programme:
Zero landfill policy; all items are reused or disposed of in an environmentally friendly way
Every part of the cartridge is recovered, used to create energy or remanufactured
For every cartridge recycled a donation is made to the NSPCC
Throughout the recycling process we work closely with our partner The Recycling Factory, who have been awarded Nordic Swan and Blue Angel accreditations that prove all items are recycled in a way that's kind to the environment.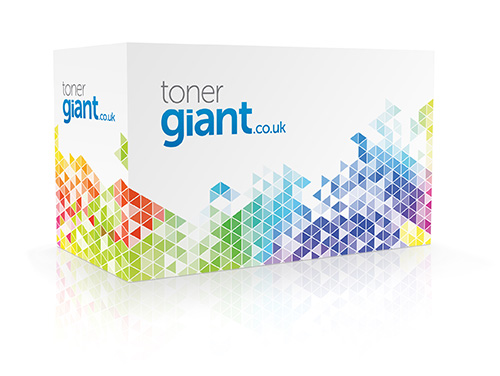 Compatible Toner Cartridges
We provide a full range of compatible cartridges for your printer that offer a green and cost saving alternative to the original printer manufacturer cartridges.
Our high quality compatible cartridges are manufactured here in the UK to ISO9001:2008 standards and, because we're so confident in their quality, we offer a full three year no risk guarantee that gives you 100 per cent satisfaction or your money back.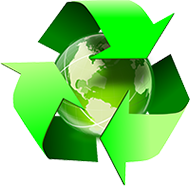 Be More Corporately Responsible
We understand how important it is for you to find ways of reducing your carbon footprint. That's why we do things in a way that'll help your business in its efforts to be more corporately responsible.
With your online account, you'll be able to view all your invoices. We'll also email you at every stage of your order for you to keep track of it. This means you can view and save things digitally, which will reduce the amount of paper that you'll need to print out.