Our Awards
We're not in the business for awards, accolades and press coverage, but it's always nice to receive recognition for a job well done. We've been fortunate to enter and succeed in a number of industry awards, both with our brands as well as the NetGiant group collectively.
Some of our achievements include: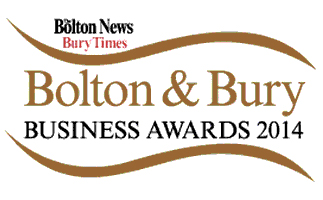 Bolton & Bury Business Awards 2014
NetGiant was Highly Commended in the Business of the Year category, narrowly missing out on the top accolade in yet another highly competitive field. It marked a fantastic year for the business, in which we achieved record turnover and created six new jobs.
View Gallery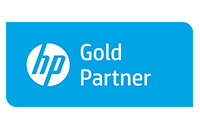 HP Supplies Specialist 2012/2013/2014
The HP Gold Partner and Supplies Specialist Gold accreditation are only awarded to selected and preferred suppliers of HP products. Since 2008 NetGiant has been a HP Gold Partner. But in 2012 we also became a Supplies Specialist Gold partner and we have been each year since. We were thrilled to be able to further strengthen our relationship with this globally renowned brand.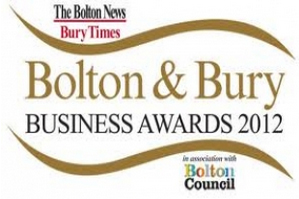 Bolton & Bury Business Awards 2012
Having entered these awards in previous years, NetGiant once again entered the Bolton and Bury Business Awards in 2012, this time in the Business of the Year category. We came a very close second in a highly competitive category that consisted of some brilliant companies. Of course we serve customers across the UK, but we're still proud to be seen as a great business in our local area.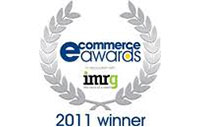 eCommerce Awards for Excellence 2011
The eCommerce Awards for Excellence honours the best online retailers in the UK. In 2011, TonerGiant won the Consumer Choice Award. This is a category where the votes were gained from our customers. Although a trophy for the office is very nice, nothing is better than the satisfaction we got from knowing that our customers helped us to earn it.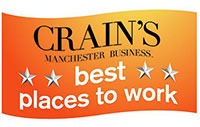 Crain's Manchester Business Best Places to Work 2010
As a team, we love our jobs and we love working at NetGiant. This was recognised by respected business publication Crain's in 2010, when we were entered into the finals of their awards for the Best Places to Work in Manchester.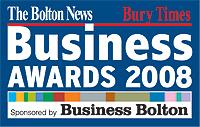 Bolton and Bury Business Awards 2008
The Bolton and Bury Business Awards recognise those businesses that are thriving in the local community. In 2008, NetGiant came second in the SME Business of the Year category, an achievement that we were extremely proud of, not least because our brands we're just a few years old at the time!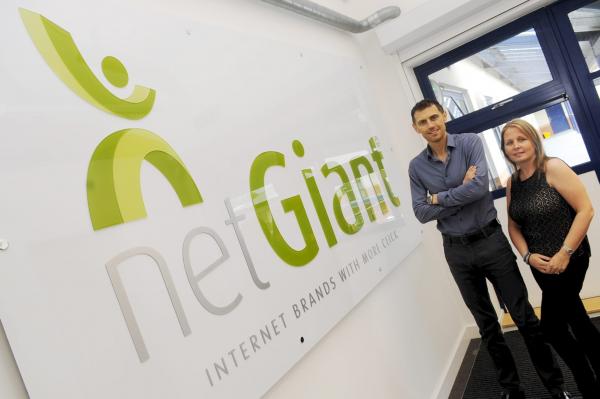 The NetGiant success story has gone on and on since it was founded in 2003 by husband and wife team Gary and Joanne Flynn.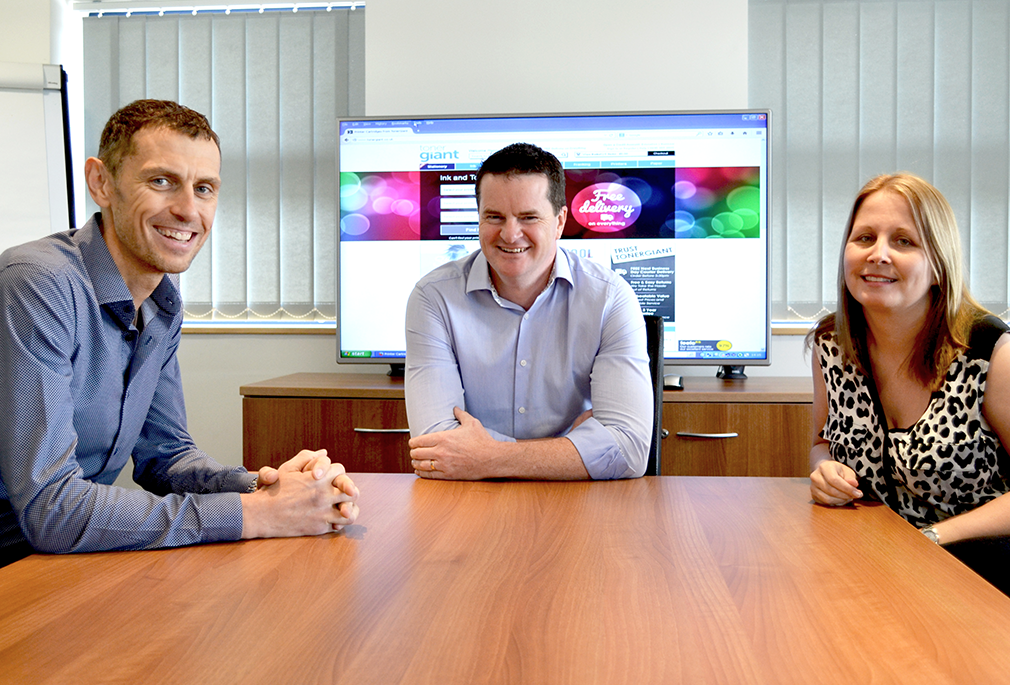 In July 2014, Digital Printer Magazine published an article on the launch of TonerGiant's Managed Print Solutions.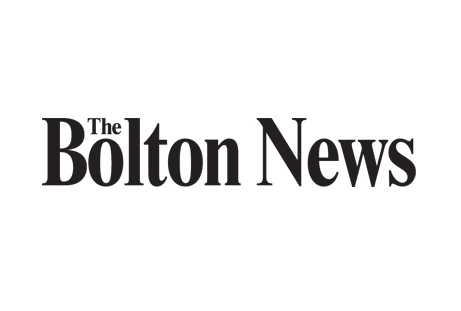 AN Atherton-based online printer ink and toner cartridge supplier has launched its latest service offering — Managed Print Solutions (MPS).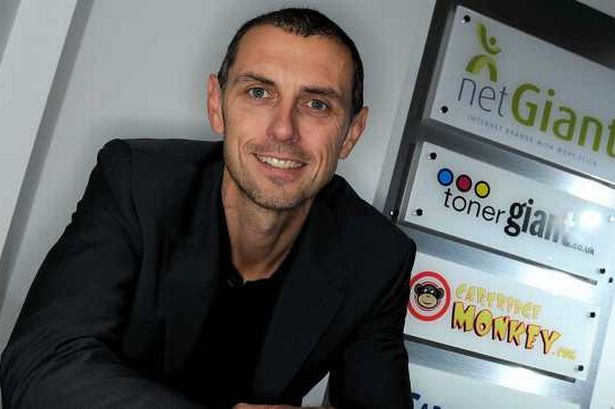 In 2010, the Manchester Evening News had a chat with our  managing director Gary Flynn after we posted 67% increase in annual turnover. Gary discussed how our business works and also his plans for the future.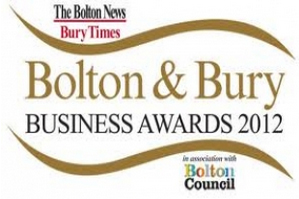 News outlet RealWire published details of our entry into the 2012 Bolton and Bury Business Awards. The piece has comments from Gary Flynn describing his pride at seeing his business shortlisted for Business of the Year.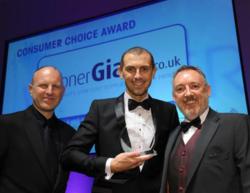 PRWeb covered news of our success in the eCommerce Awards for Excellence in 2011. We were delighted to receive the Consumer Choice Award, an accolade won as a direct result of votes from our customers.