Experienced
We're proud to serve a wide array of organisations in the public sector and we've been doing so now for over a decade. We deliver printing and office supplies to:


Civil services
Local governments
Educational institutions – further education, higher education, primaries
The MoD
Blue Light services
The NHS & healthcare services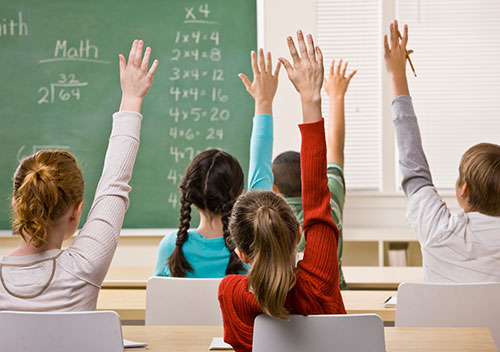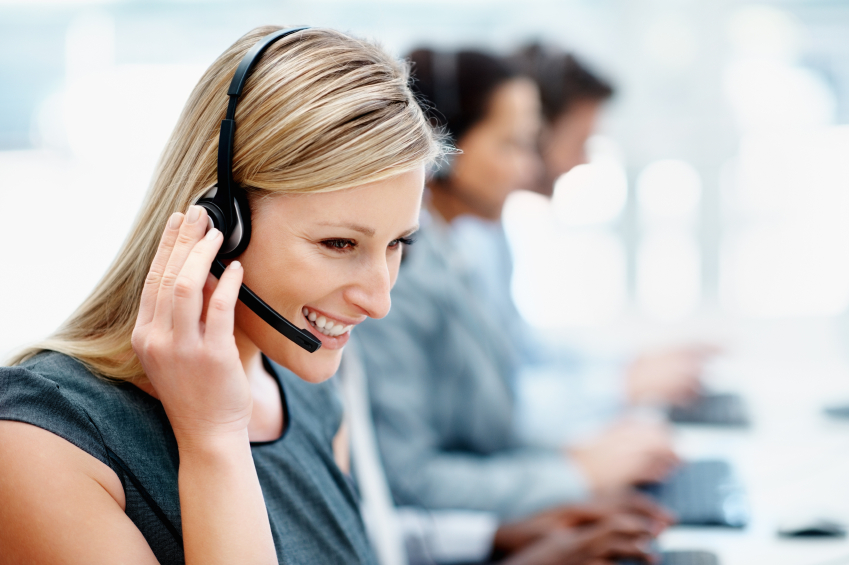 Award-winning service
Whether it's pens for the classroom or ink cartridges for the office, we know that ordering office supplies can be time consuming. Already being a supplier to many public organisations means that we understand what's important to you.
With our high level of customer care we make it really easy. At NetGiant you can order by phone, fax, email or online; whichever you prefer. Our customer care team will respond to your calls and emails quickly, and offer you a service that you can trust and rely on. This level of support has won us awards.
Cost effective
In times of austerity, we know that organisations in the public sector are actively seeking ways to reduce costs. That's why we deliver everything that we sell completely free of charge; we don't believe that you should have to pay extra to have your goods sent to you. Not to mention the fact we price check all of our products against the market on a daily basis to bring you the best value.
Also, we offer a wide selection of recycled compatible printer cartridges that come with our three year Gold Star Guarantee. Choosing them will mean that you can save a significant amount when comparing the price of original manufacturer cartridges and, we're so confident that you'll be happy with them, that we have a free, no hassle returns and replacement policy.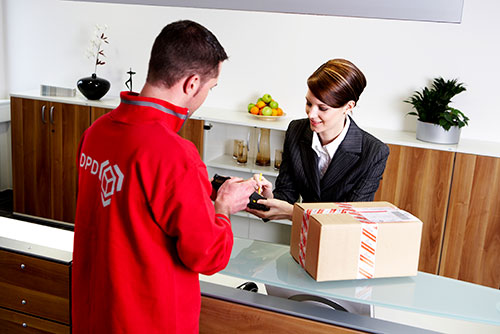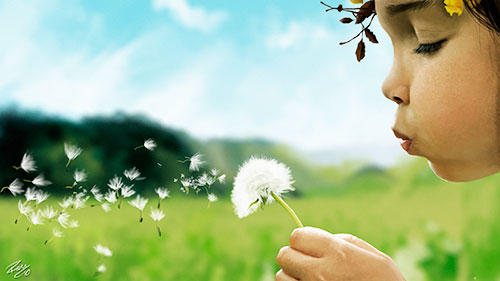 Environmentally responsible
In addition, you can take advantage of our comprehensive recycling programme. At NetGiant we can help you with your efforts to become greener. We're completely committed to reducing the impact our products have on the environment, which is why we collect and recycle printer cartridges and have a zero tolerance approach to landfill.



Our Green Plan
For more reasons why you should choose us